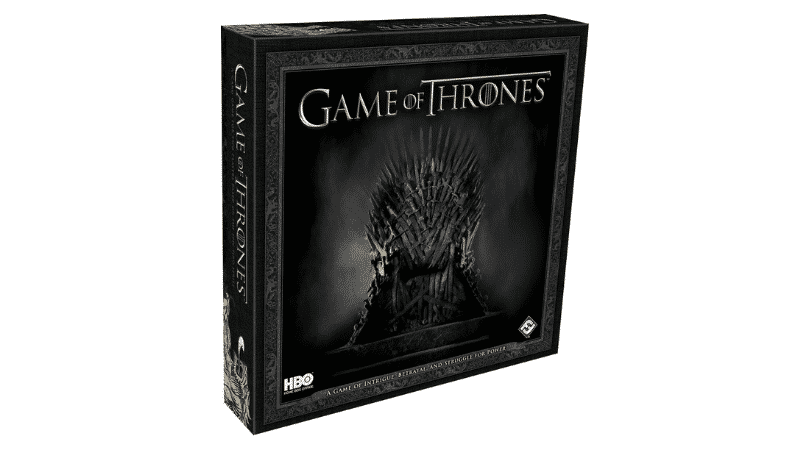 Aktuell kann man sich bei Amazon das Spiel "Game of Thrones Card Game: Hbo Edition (Englisch)" für 10,05€ sichern.
Details:
"Game of Thrones ist ein Kartenspiel für zwei Spieler, das auf der epischen
HBO-Serie basiert, wo Spieler Krieg in den Feldern von Westeros führen
und sich verschwören, um ihre Gegner am Hof in Königsmund zu
vernichten. Du kannst die Machtbalance mit
spielverändernden Plot-Karten verschieben, dann deine Streitkräfte
zusammenstellen und deinen Gegner in eine Reihe von Herausforderungen
verwickeln, um an die Macht für dein Haus zu kommen.
Zwei Decks mit fünfzig Karten erlauben es Spielern, ihre eigenen Kämpfe
und höfischen Intrigen in den Ländern von Westeros als House Lannister
oder House Stark zu erleben. Jedes Deck enthält
viele der bekanntesten Charaktere und Orte der Show, darunter Eddard
Stark, Cersei Lannister, Robert Baratheon, Littlefinger und Jon Snow….."
Jetzt bestellen
---