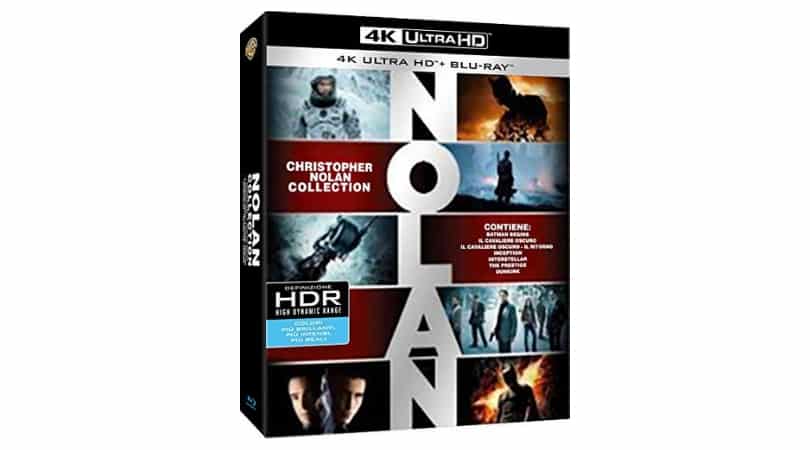 Aktuell kann man sich in Italien (Amazon) eine "Nolan Collection – (7 Filme – 21 Discs) (4K UltraHD + Blu Ray)" für 53,55€ inkl. Versand sichern.
Inhalt:
Batman Begins
The Dark Knight
The Dark Knight Rises
Dunkirk
The Prestige
Inception
Interstellar
Alle Filme (bis auf Dunkirk) beinhalten eine deutsche Tonspur.
Jetzt bestellen
---
Zahlen kann man hier nur per Kreditkarte. Einloggen kann man sich mit den deutschen Amazon Account Daten.
---