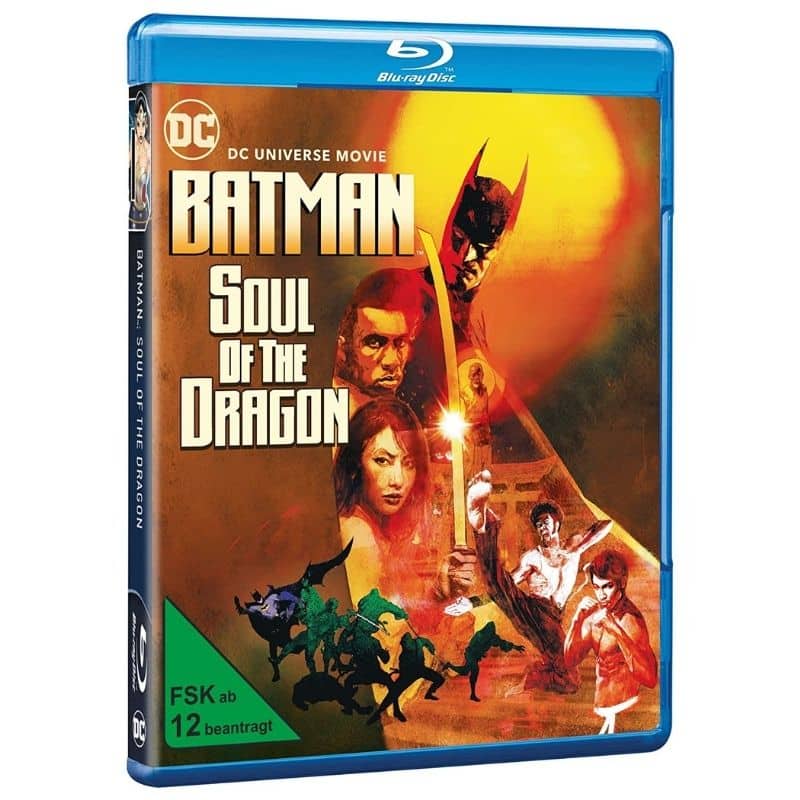 Update: Ab sofort kann der Film auch bei Amazon bestellt werden.
---
Nachdem man den Film "Batman Soul of the Dragon" in den USA bereits auf Blu-ray und 4K UHD bzw. in Frankreich im Blu-ray Steelbook vorbestellen kann, kündigt Warner den Film nun auch für den deutschen Markt für März 2021 auf Blu-ray an.
Der Film liegt hier Uncut vor, mit einer Laufzeit von 83 Minuten.
Tonspuren
Deutsch DD 5.1
English DTS-HD MA 5.1
Der Release ist voraussichtlich am 04.03.2021.
Jetzt bestellen
---