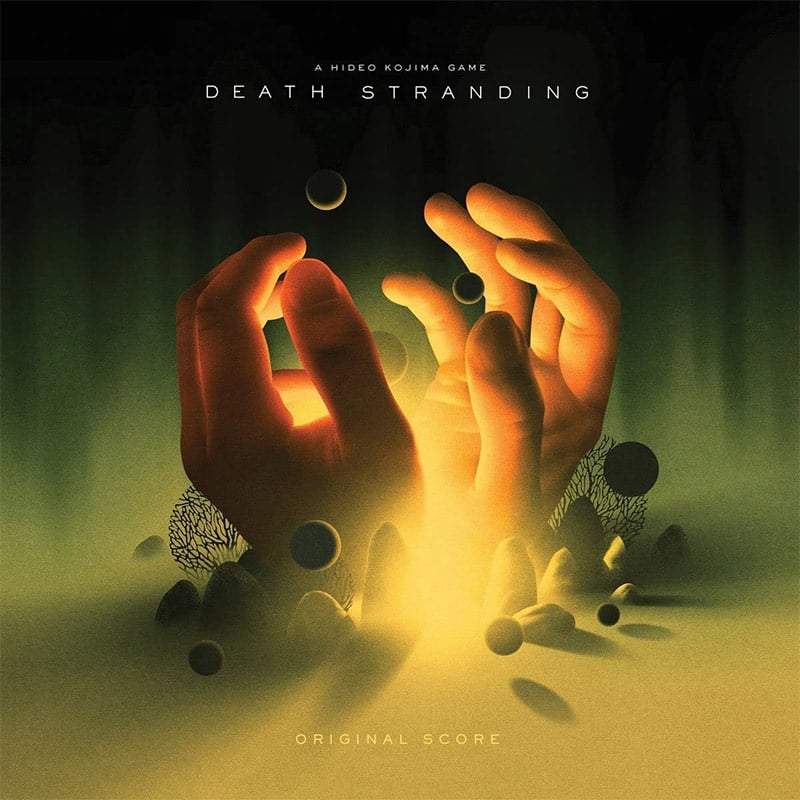 Aktuell bekommt man in Frankreich den Original Score zum Spiel "Death Stranding" im Triple-Vinyl Set (Mondo) für 34,61€ inkl. Versand.
Tracklist
Side A
Once, There Was An Explosion
Alone We Have No Future
Bridges
Souless Meat Puppet
Beached Things
Chircal Carcass Culling
Side B
The Face of Our New Hope
John
An Endless Breach
Heartman
The Severed Bond
Side C
Claws Of The Dead
Fragile
Stick vs Rope
A Final Waltz
Side D
Strands
Lou
BB's Theme (Feat. Jenny Plant)
Side E
Flowers Of Fingers
Cargo High
Demens
Decentralized by Nature
Mules
Porter Syndrome
Side F
Chiralium
Spatial Awareness
Stepping Stones
Frozen Space
The Timefall
Jetzt bestellen
Zahlung & Versand Amazon (.it | .fr | .es)
Zahlung per Bankeinzug (SEPA-Lastschrift) oder Kreditkarte.
Einloggen kann man sich mit den deutschen Amazon Account Daten.
Zollgefahr: Nein
Aktuell können einige vorbestellbare Artikel (bei Amazon FR, IT, ES, UK) nicht aus Deutschland heraus bestellt werden. Die genauen Gründe sind unklar. Man benötigt in dem Fall eine Versandadresse des jeweiligen Landes.