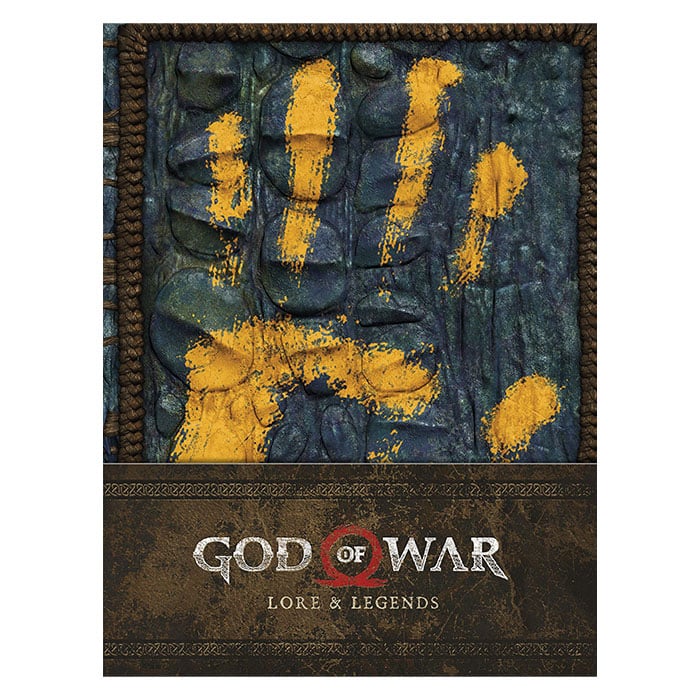 Ab sofort kann man das Buch "God of War: Lore and Legends" in der gebundenen Ausgabe (224 Seiten | Englisch) vorbestellen.
Inhalt
"This hardcover volume chronicles Atreus and Kratos' journey through the fabled Nine Realms, from the Wildwoods of Midgard to the mountains of Jötunheim and beyond. In addition to the record of their mythic journey, this wonderous collection also includes a bestiary that was assembled during those travels, intimate dossiers of the characters that inhabit the masterfully crafted universe, and much more!…."
Der Release ist voraussichtlich am 04.08.2020.
Jetzt bestellen
---