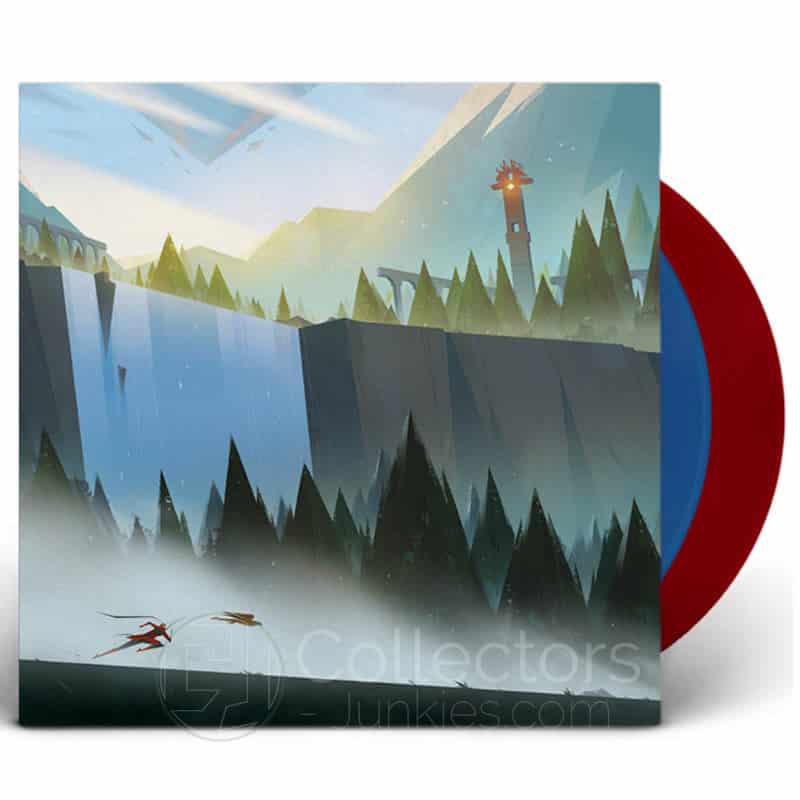 Ab sofort kann man den Soundtrack zum Spiel "Pathless" auf Vinyl vorbestellen. Das Set enthält 2 LPs (Cleansed Blue and Cursed Red Vinyl).
Details
2xLP Gatefold Jacket
Cleansed Blue and Cursed Red Vinyl
Music by Grammy-Nominated Composer, Austin Wintory
Album Art by Emmy Winner, Elaine Lee
Mastered for Vinyl by Townsend Mastering
Tracklist
Side A
1. None Have Returned
2. Gateway
3. From The Antlers
4. The Redwood Steppe
5. The Plains
Side B
1. The Rain Infects All Waters
2. The Cold Has Cured All Generosity
3. A Chill That Infests The Bones
4. A Land, Which Was Not My Own
Side C
1. Cernoa
2. Sauro
3. Nimue
Side D
1. Do You Not See That This World Is Broken?
2. Kumo
3. The Path To Salvation
Der Release ist voraussichtlich am 02.04.2021.
Jetzt bestellen
Versand & Zahlung Zavvi
Zahlung per Paypal oder Kreditkarte
1,49€ pro Lieferung (teilweise Versandkostenfrei)
Zollgefahr: Einfuhrsteuer (19%) ab etwa 26€ Gesamtwarenwert (wenn von Kanalinsel Jersey versendet wird).
Zusätzlich kann eine Auslagepauschale der deutschen Post in höhe von 6€ erhoben werden (wird nicht fällig, wenn die Sendung beim Zollamt hinterlegt wird).
---