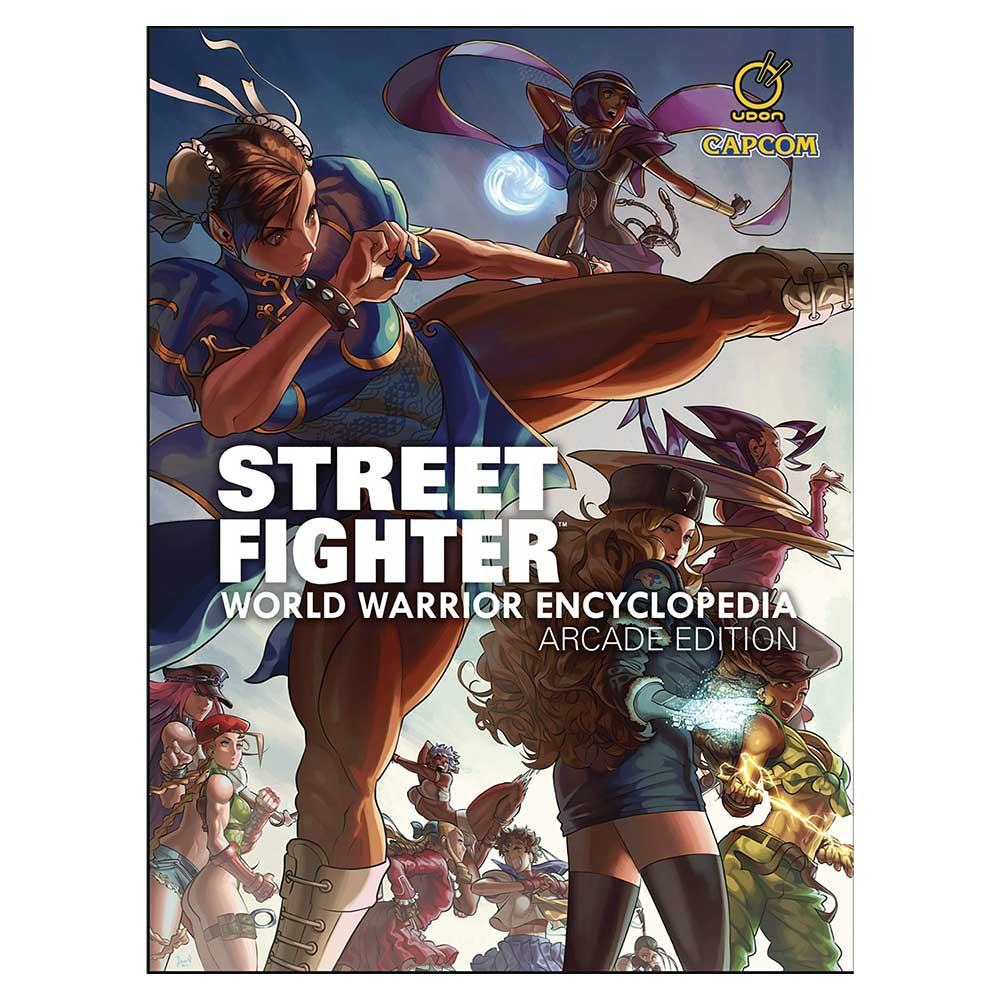 Ab sofort kann man das Buch "Street Fighter: World Warrior Encyclopedia – Arcade Edition" in der gebundenen Ausgabe (192 Seiten | englisch) vorbestellen.
Details
"detailed profiles of every Street Fighter character, including their origins, allies, enemies, fighting styles, and more! Each profile is accompanied by pulse-pounding artwork by UDON's top artists. This new edition is updated to include the cast and lore of Street Fighter V….."
Der Release ist voraussichtlich am 14.04.2020.
Jetzt bestellen
---