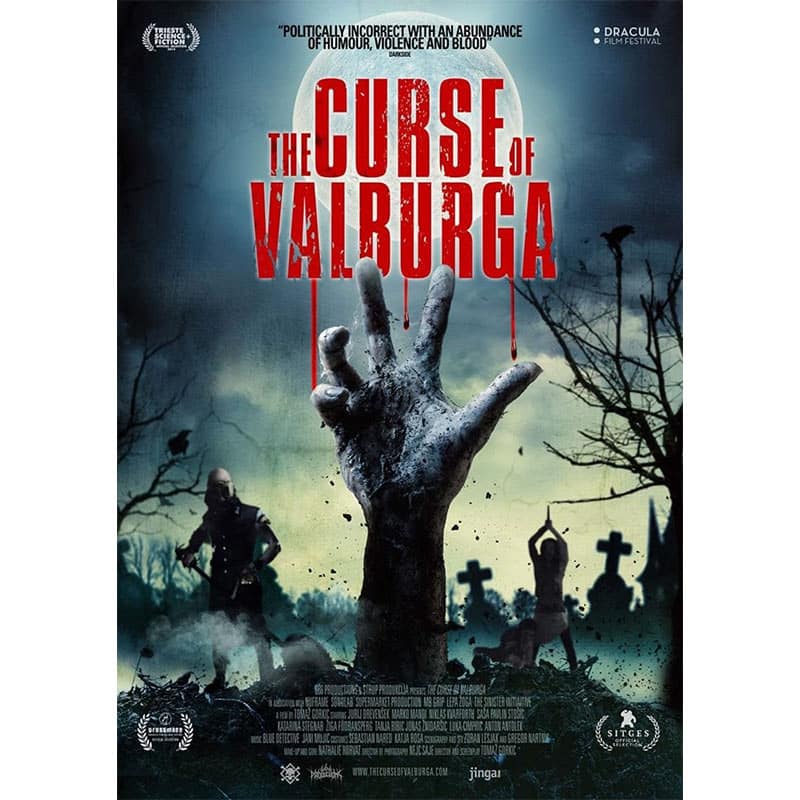 Update: Amazon senkt den Preis der Edition auf 20,94€.
---
Ab sofort kann man den Film "The Curse of Dracula" im Blu-ray Mediabook (inkl. DVD) vorbestellen. Der Film liegt hier Uncut vor, mit einer Laufzeit von 82 Minuten.
Tonspuren
Deutsch DTS-HD MA 5.1
Englisch DTS-HD MA 5.1
Slowenisch DTS-HD MA 5.1
Bonusmaterial
– Making Of
– Promo-Clips
– Interview
– Drei Trailer
Der Release ist voraussichtlich am 30.04.2021.
Zum aktuell Zeitpunkt liegt noch kein finales Artwork der Edition vor.
Jetzt bestellen
---