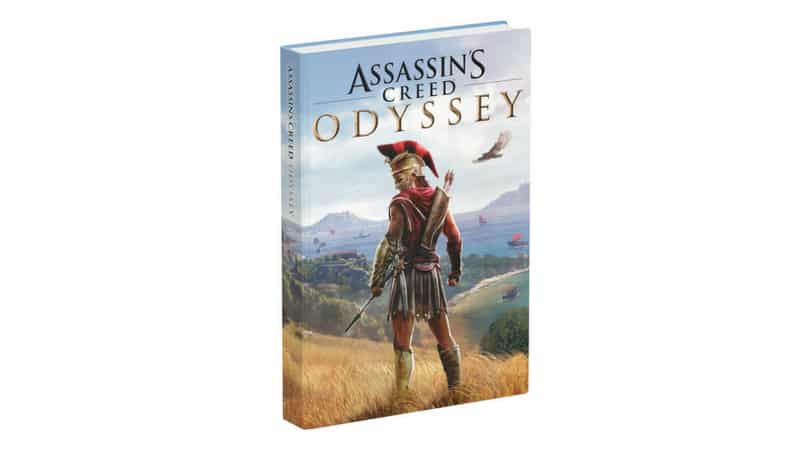 Ab sofort kann man das Buch "Assassin's Creed Odyssey: The Complete Official Guide" in der Collector´s Edition (gebundene Ausgabe / 352 Seiten /englisch) vorbestellen.
Inhalt:
"Assassin's Creed® Odyssey Map Poster: All of the major cities and key locations called out on an easy to reference poster.
Epic Odyssey: We guide you through Ancient Greece where choice and consequence impact how history unfolds during your epic journey to become a living legend.
Odyssey Atlas: Detailed maps that identify points of interest, rare treasures, and other important locations throughout Ancient Greece.
Digital Bonus: Unlock your digital version of this guide with the free code included inside. Access your digital guide anytime, anywhere, on any web-enabled device.
All this plus much more, with playstyle tips on how to master combat, exploration and epic ship battles. An essential must have for any Assassin's Creed fan looking to complete the game."
Der Release wird voraussichtlich am 05.10.2018 sein.
Jetzt bestellen
---