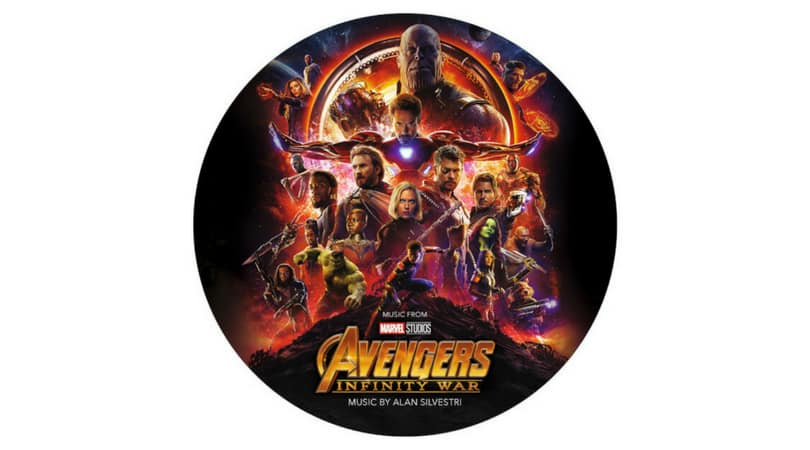 Ab sofort kann man in England den Soundtrack zum Film "Avengers: Infinity War" auf Vinyl (Picture Disk) vorbestellen.
Seite 1:
The Avengers
Travel Delays
Undying Fidelity
We both Made Promises
Help Arrives
Even For You
More Power
Seite 2:
Charge!
Forge
Haircut and Beard
The End Game
I Feel You
What Did It Cost
Porch
Infinity War
Der Release wird voraussichtlich am 31.08.2018 sein.
Jetzt bestellen
---
Zahlen kann man bei Zavvi unter anderem per Paypal oder Kreditkarte. Gratis Versand ab 20€. Zollgefahr ab etwa 26€ Gesamtwarenwert.
---