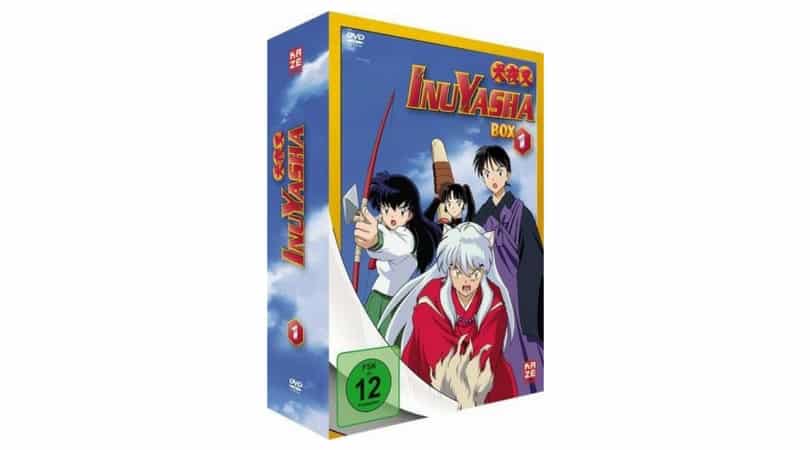 Ab sofort kann man das Set "InuYasha – Movie Box (4-Filme Set) [Blu-ray]" vorbestellen.
Inhalt:
1. Affections Touching Across Time
2. The Castle Beyond The Looking Glass
3. Swords Of An Honorable Ruler
4. Fire On The Mystic Island
Die Filme kommen Uncut mir einer Gesamtlaufzeit von 384 min.
Tonspuren
Deutsch DTS-HD MA 2.0
Japanisch DTS-HD MA 2.0
Der Release wird voraussichtlich am 16.06.2018 sein.
Jetzt bestellen
---