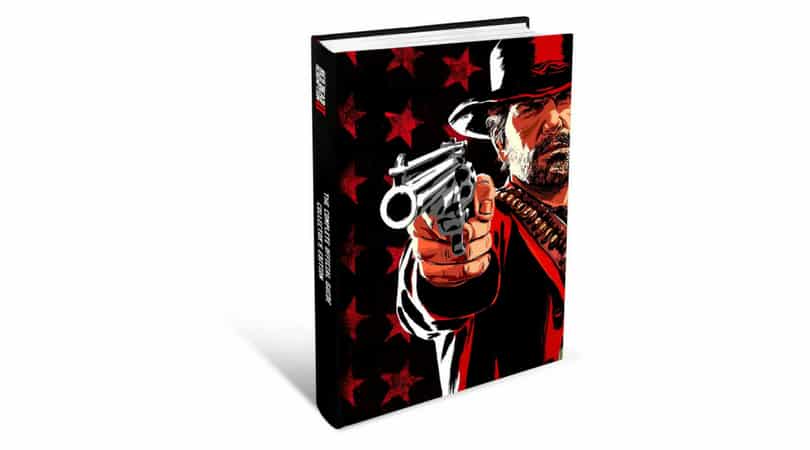 Ab sofort kann man das Buch "Red Dead Redemption 2: The Complete Official Guide" in der Collector´s Edition (gebundene Ausgabe / 368 Seiten /englisch) vorbestellen.
Inhalt:
"The premium hardcover Collector's Edition is printed on superior quality art paper, and also includes an exclusive character art gallery.
Packed with essential information about every mission, character and feature of this vast and detailed world, the Collector's Edition includes an at-a-glance walkthrough, dedicated maps chapter, comprehensive reference sections, and an all-encompassing index."
Der Release wird voraussichtlich am 26.10.2018 sein.
Jetzt bestellen
---