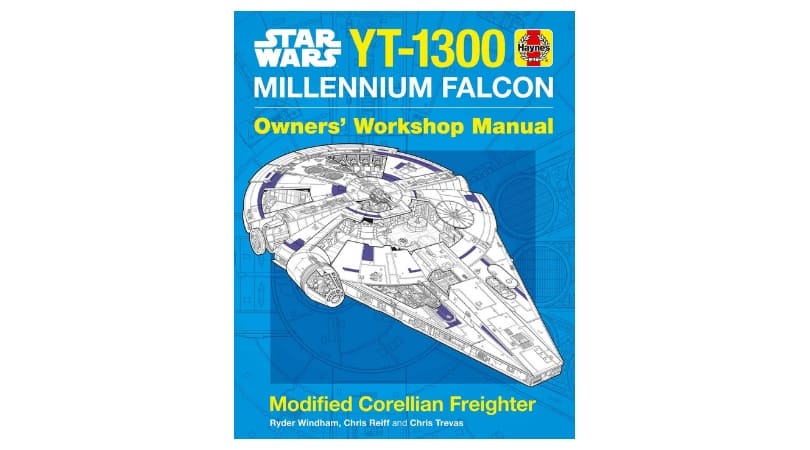 Ab sofort kann man das Buch "Star Wars: Millennium Falcon: Owner's Workshop Manual" in der gebundenen Ausgabe (124 Seiten – englisch) vorbestellen.
Details:
"The YT-1300 Corellian Freighter gets the Haynes treatment! This is a Haynes Manual based on the YT-1300 Corellian Freighter, the best-known variant of which is the Millennium Falcon, the iconic spaceship appearing in the original Star Wars trilogy, plus The Force Awakens, The Last Jedi, and Solo: A Star Wars Story. Using brand-new cutaway illustrations, together with other art and photographs, this manual provides the most thorough technical description of the YT-1300 available, making it essential reading for all Star Wars fans."
Der Release ist voraussichtlich am 27.11.2018.
Jetzt bestellen
---