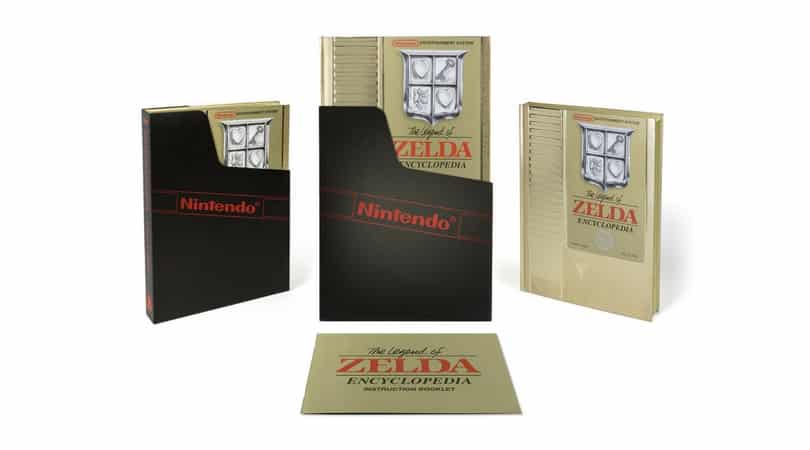 Aktuell ist der Preis zum vorbestellbaren Buch "The Legend of Zelda Encyclopedia" in der Deluxe Edition (gebundene Ausgabe /englisch) von 72,64€ auf 64,21€ gesunken.
Inhalt:
336-page book is an exhaustive guide to The Legend of Zelda from the original The Legend of Zelda to Twilight Princess HD
An exhaustive compendium of everything from the first 30 years of The Legend of Zelda.
An expansion of information from The Legend of Zelda timeline.
Rare development sketches of your favorite characters.
An extensive database of items and enemies
Der Release wird voraussichtlich am 24.04.2018 sein.
Aktuell liegt der Preis bei 64,21€ (Preis kann sich noch ändern).
Jetzt bestellen
Bestell Link –> The Legend of Zelda Encyclopedia Deluxe Edition (Englisch) Gebundene Ausgabe
Weiteres
Bestell Link –> The Legend of Zelda Encyclopedia (Englisch) Gebundene Ausgabe
---