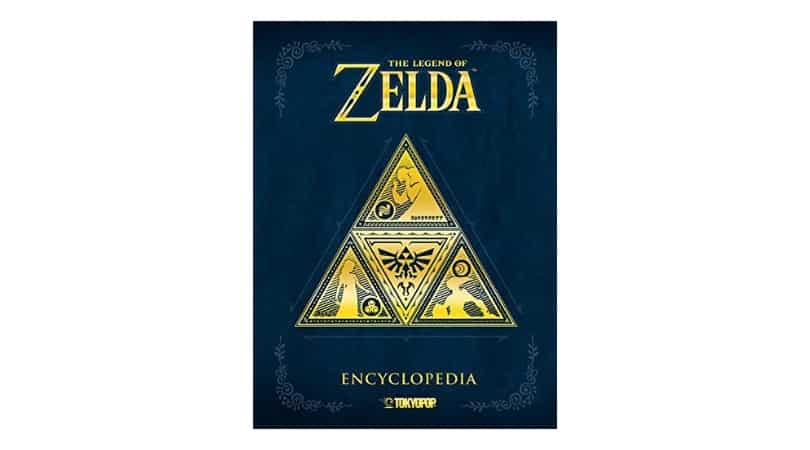 Ab sofort kann man das Buch "The Legend of Zelda – Encyclopedia" in der gebundenen Ausgabe (320 Seiten) vorbestellen.
Inhalt:
"Nachdem wir 2013 das erste Zelda-Artbook Hyrule Historia und 2017 Art & Artifacts zu uns nach Deutschland geholt haben, feiern wir nun mit der The Legend of Zelda – Encyclopedia den krönenden Abschluss einer beeindruckenden Trilogie! Bereits ein Blick reicht aus, um sich von dem enormen Fundus an Informationen zu Items, Monstern, Charakteren, Hintergrundinformationen, dem Aufbau der Welten und Skizzen mitreißen zu lassen. Dieses einzigartige Nachschlagewerk in vollfarbiger Ausstattung und Hardcover wird – wie bereits schon seine Vorgänger – die Herzen seiner Besitzers höherschlagen lassen und ein absolutes Highlight in jeder Sammlung sein!"
Der Release ist voraussichtlich am 15.02.2019.
Jetzt bestellen
---