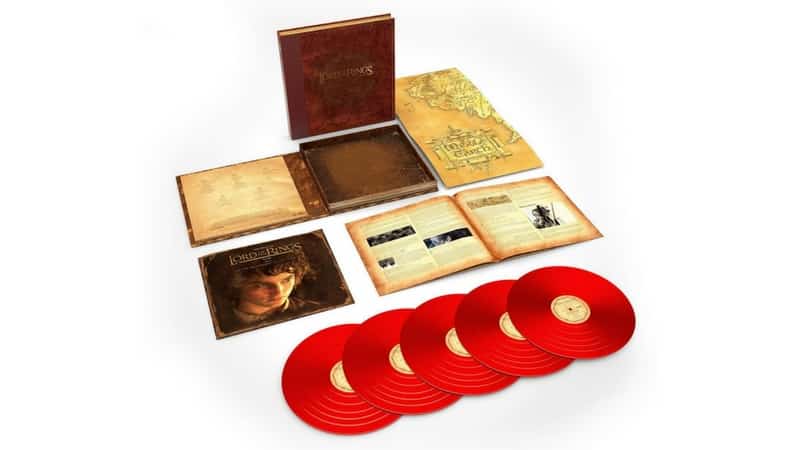 Ab sofort kann man das Vinyl Set "The Lord of the Rings: the Fellowship Oh the Ring" vorbestellen. Das Set enthält 5 Lps (180 Gramm rotes Vinyl) in einer "Leder-Look-Box" mit Golddruck und Magnetverschluss, inklusive Booklet und Map. Das Set ist auf 5000 Exemplare limitiert.
Darüber hinaus kann man noch eine Cd-Variante inklusive 3 CDs und einer Blu-ray vorbestellen.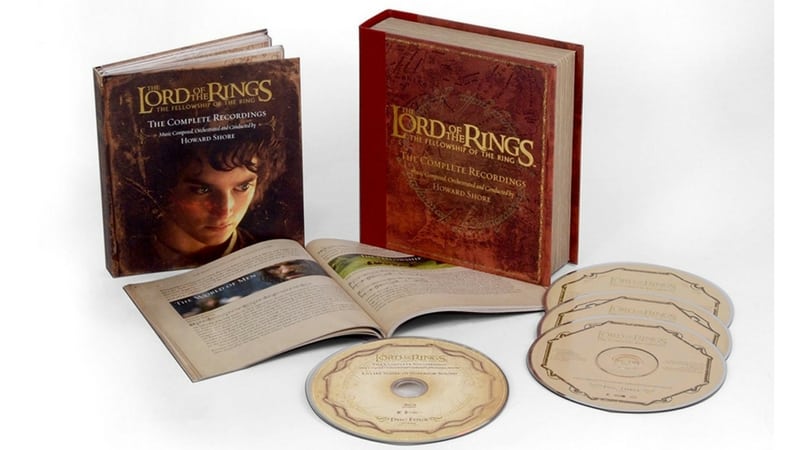 Der Release beider Varianten wird voraussichtlich am 06.04.2018 sein.
Jetzt bestellen
---