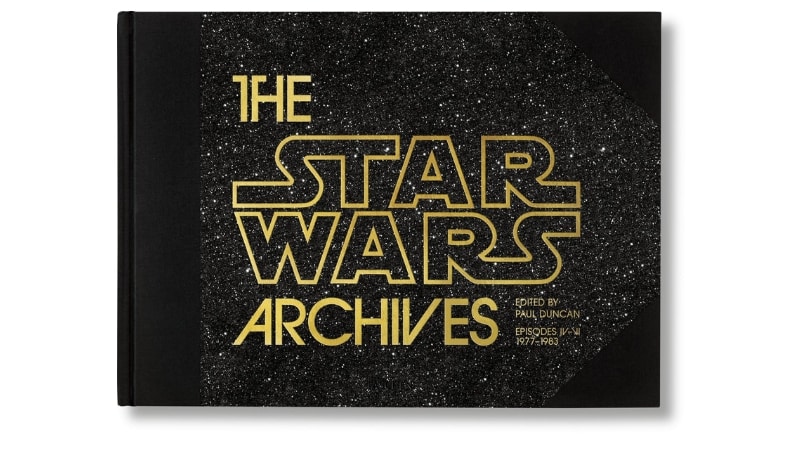 Ab sofort kann man das Buch "The Star Wars Archives: 1977-1983" in der Hardcover Ausgabe (604 Seiten – englisch) vorbestellen.
Details:
"Made with the full cooperation of George Lucas and Lucasfilm, this first volume covers the making of the original trilogy – Episode IV: A New Hope, Episode V: The Empire Strikes Back, and Episode VI: Return of the Jedi- and features an exclusive interview with Lucas. The book is profusely illustrated with script pages, production documents, concept art, storyboards, on-set photography, stills, and posters. "Love people. That's basically all Star Wars is." — George Lucas"
Der Release ist voraussichtlich am 19.11.2018.
Jetzt bestellen
---