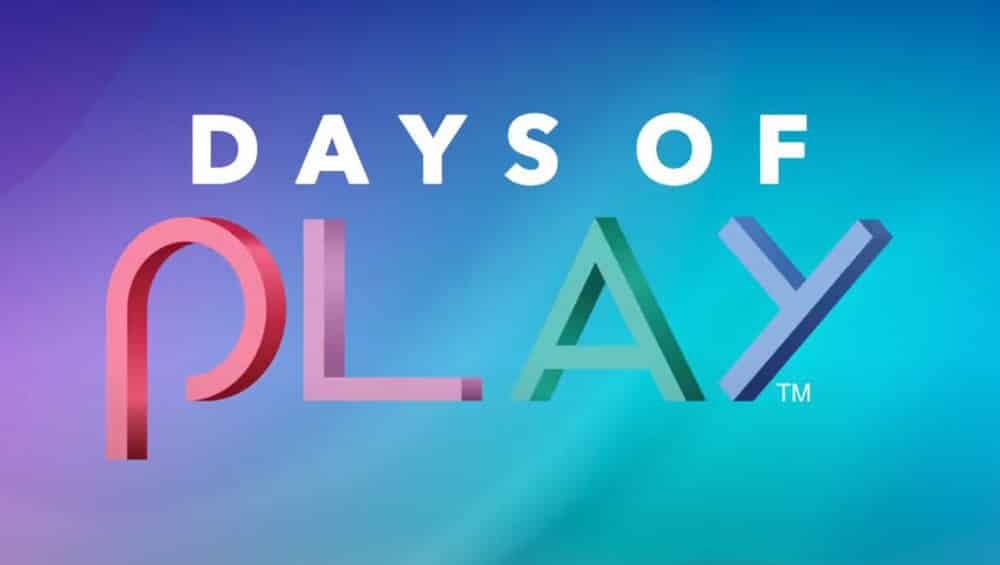 Update - 2022.06.08
Die Days of Play 2022 Aktion enden heute.
---
Sony Interactive Entertainment hat die "Days of Play 2022" Aktion jetzt offiziell bestätigt. Nachdem es zunächst nur Gerüchte um die Rabattaktion gab, teilte das Unternehmen nun mit, das zwischen dem 25. Mai 2022 und dem 08. Juni 2022 mit Angeboten aus dem Spiele-, Merchandise- und Zubehörbereich sowohl im hauseigenen Playstation Store als auch bei teilnehmenden Händlern gerechnet werden kann.
Nachfolgend findet ihr verschiedene Days of Play Angebote.
Jetzt bestellen
Aktionen
Weitere Angebote
Einzelne reduzierte Titel bei Amazon