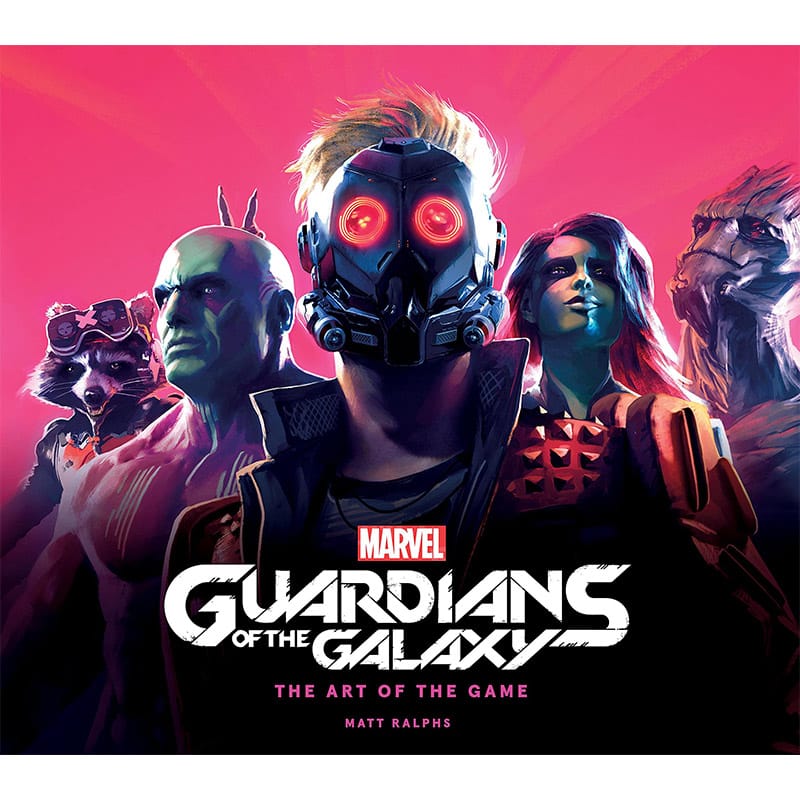 Die Titan Publishing Group veröffentlicht im November diesen Jahres das Buch "Marvel's Guardians of the Galaxy" The Art of the Game in der Hardcover Ausgabe.
Das Buch in englischer Sprache umfasst 192 Seiten mit einer Sammlung von Konzeptzeichnungen, endgültigen Designs der Charaktere, Kostüme, Ausrüstung, Schiffe, Kreaturen, Planeten und Umgebungen sowie diversen Künstlerkommentaren aus dem Universum von dem "Marvels Guardians of the Galaxy-Spiel".
Der Release ist voraussichtlich am 16.11.2021.
Jetzt bestellen