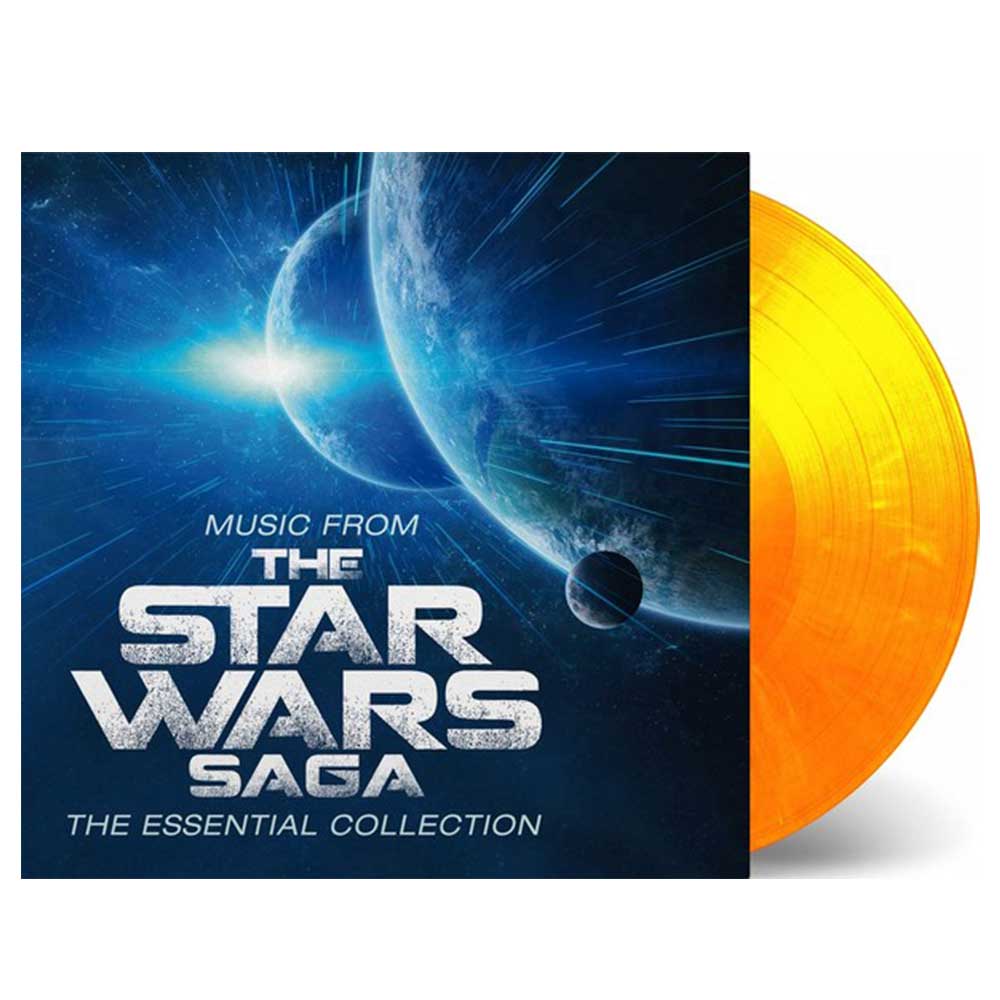 Ab sofort kann man das Vinyl Set "Music from the Star Wars Saga – The Essential Collection" vorbestellen.
Details
2x LP
180 gram audiophile vinyl
Gatefold sleeve
PVC Protective Sleeve
Limited Edition on flaming coloured Vinyl
limitiert auf 1500 Exemplare
Tracklist
Disk: 1
1. Star Wars: Main Title
2. Duel of the Fates
3. Anakin's Theme
4. Across the Stars (Love Theme)
5. Battle of the Heroes
6. Princess Leia's Theme
7. The Throne Room / End Title
8. The Asteroid Field
Disk: 2
1. Yoda's Theme
2. The Imperial March
3. Han Solo and the Princess
4. Parade of the Ewoks
5. Luke & Leia
6. The Forest Battle
7. Rey's Theme
8. March of the Resistance
9. Ahch-To Island
10. The Battle of Crait
Der Release ist voraussichtlich am 20.03.2020.
Jetzt bestellen
---